Top Ten Tuesday is hosted by the Broke and the Bookish.  This week's topic is what would we buy if someone gave us an unlimited gift card.
A Game of Thrones: The 20th Anniversary Illustrated Edition: A Song of Ice and Fire: Book One. Right now I have only bought the series as ebooks as I am waiting for the series to finish to buy it in paper form. But this is tempting
Harry Potter Deluxe Illustrated Editions.  This series I do already own in hardback, but I am tempted to buy the illustrated books of this when it is available, though I doubt I'll be able to afford this deluxe version.
The Complete Calvin and Hobbes. I grew up reading the series and would love to have this edition on my shelves.
5. Madonna in a Fur Coat was published in 1943, but has not been available in English until now.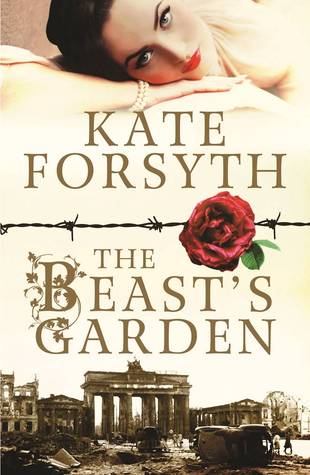 The Beast's Garden. Beauty and the Beast retelling by Kate Forsyth. I am excited!
Everything by Ilona Andrews. They're my new obsession.
There's not a listing on Goodreads, but The Art of Michael Whelan (Signed Limited Edition) for $400. I will admire and lust over from afar. The cover is from Crown of Shadows, but he's done plenty of other fantasy book illustrations.